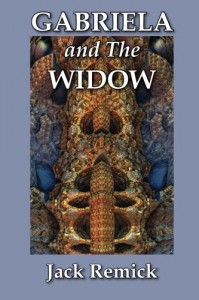 What motivates a given character's actions? Gabriela's heart places a big part in her being Laviuda's caregiver. She does everything out of love.
Did anyone in the book do something you did not like? All the abuse and manipulation that was put on Gabby.
What part would you change in the story, and why? Wouldn't change anything. This was a really good read and I look forward to reading more books from this author.
Disclosure: I received a review copy of this book from the author.